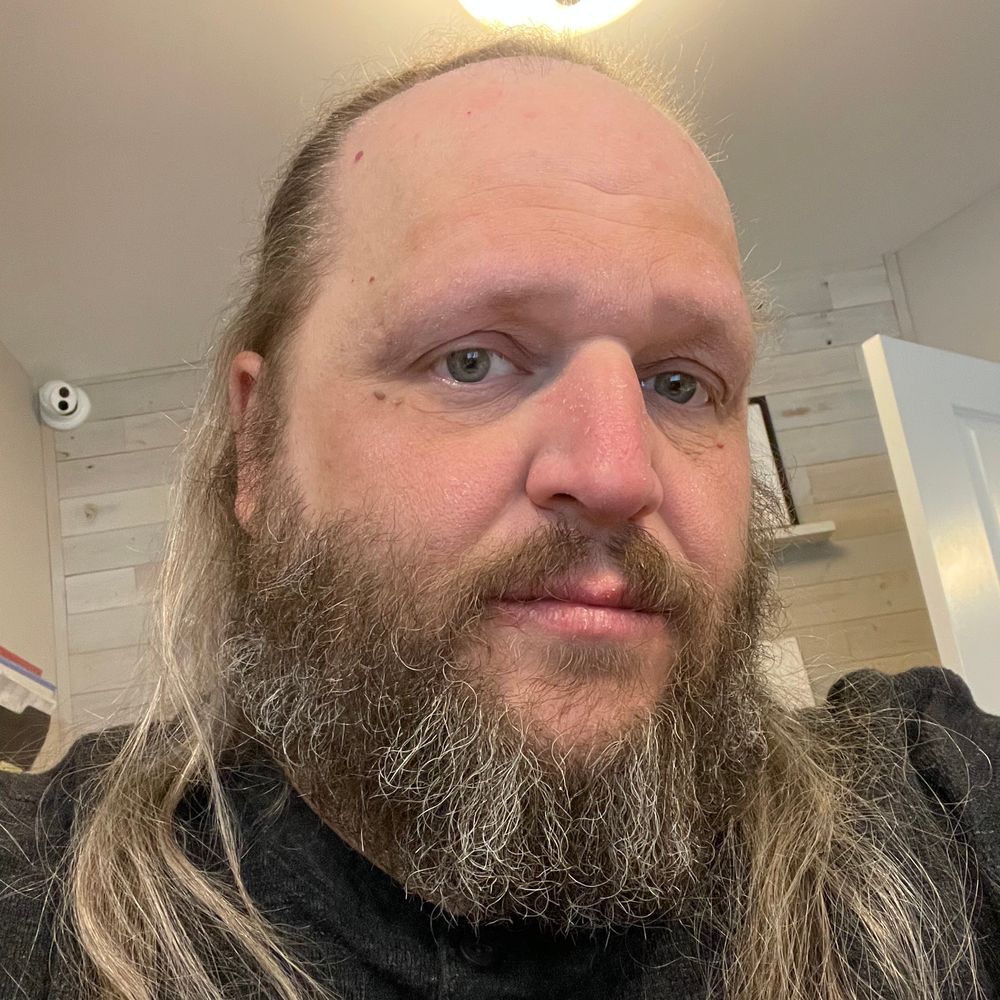 About Me
My whole life I've been stricken with wanderlust, an insatiable curiosity, and the compulsion to create. 
As an artist and musician I've experimented in every genre and medium I've encountered, and while there are a few perennial favorites, my output has tended to be extremely eclectic and if I'm being honest, inconsistent. Besides art and music, I enjoy crafting in leather, wood, paper, and other materials; helped organize events; served on the board for a couple nonprofits, stage managed a show on the Las Vegas strip; and raised a VERY GOOD DOG.
After squandering a couple decades pursuing a marriage, house, and career, I abandoned my pretense of trying to be happy with those things, and decided to focus on what's important to me.  At the time of this writing, my plan is to spend summers with family on the Maine coast, and winters exploring this big and complicated country.
Also, I enjoy spicy food, board games, Bollywood, and science fiction, for what it's worth.
Archer
Home is where the heart is, and mine has always been past the next bend in the road.   Before I even knew that skoolies were a thing, I dreamed of turning a bus into a long range explorer worthy of dragging to every nook and cranny of North America.
This project is a lifelong dream given form. Beginning with a Thomas school bus, the summer of 2021 is being spent turning her into a home on the road.  Unlike an off the lot RV, she will be tailored to the needs of a wandering artist with workshop, recording studio, lighting and merchandise racks for vending and performing, and other amenities.  Her composting toilet, solar power array, and double water tanks will be optimized for long hauls and weeks off-grid when necessary.